custom on-hold messages from

Information On-Hold Productions for Business and Office.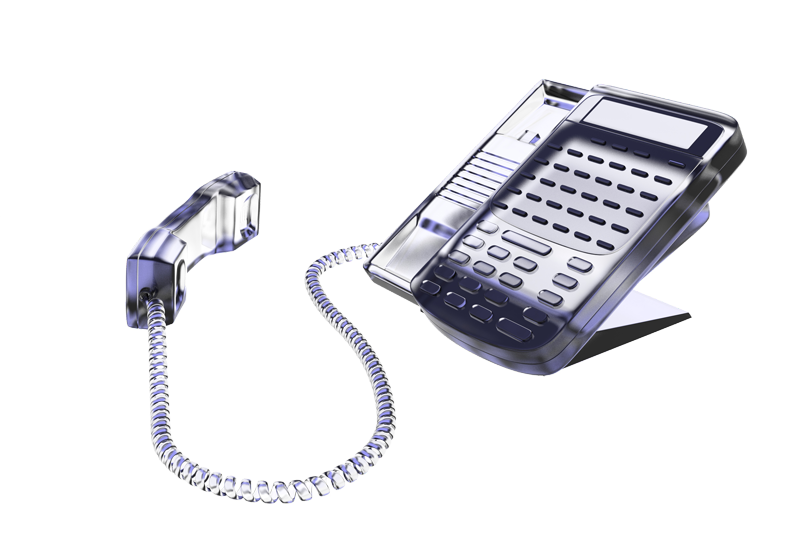 Your (very same) business phone system just got better!
On-Hold is the perfect medium to let the caller know why you do what you do so well.

Introducing the
Information On-Hold production package.
When your customers are on-hold, we've got you covered!
AudioNeon Will Improve Your Customer Experience
When you choose to integrate the AudioNeon Information On-Hold production package into your business phone system, there is a huge potential for positive things to happen.
You will now promote the services and advantages you offer knowing callers actually PREFER hearing about your services in this way, and when it comes to making changes, we'll be here to make them quickly and match it perfectly to what you already have.
Information On Hold – Phone System Compatibility
AudioNeon is guaranteed to be compatible with any phone system that supports MOH (Music On-Hold).
If you are not sure, feel free to call or email us with what you have.
Then get ready to enjoy hearing how your business will sound, featuring professional voice talents, a great music bed and a scripting style designed to entertain and inform your callers about all the advantages your team has to offer! All of this, along with the benefits of a 'no-contract package' that you own for as long as you care to use it.
License to Brag
The On-Hold program that engages the caller early on, will enhance the image of your company. 
Small companies come across as more established and successful.  Big companies sound more personable and responsive.  
Wherever your business sits on the 'sales-o-meter', you don't want to lose points with an annoying techno tune leftover from the 90's. Promote the services and advantages you offer in an upbeat positive style, especially since first time callers already want to know more about your business!
Brand Design & Strategy
Here at Compass Studios, we always provide you with a working sample of your AudioNeon program up front,  so you can hear the difference for yourself. 
It's Easy
All you do is fill out one of our 'script generators' or add your own material and then e-mail or fax to our studios. We'll create the script; provide the engineering fees, license, music and talent fees.
Tech Support Included
Using our toll free sales/service hotline, you are invited to call anytime with questions about your equipment or program updates and we  provide programming for just about any system or format.
Educate & Prepare
Properly scripted, you are able to point out common needs along with the solutions you provide, allowing you and your associates the opportunity to communicate individualized services.
Copywriting
What better way to remind callers about specialized services and new products than while on hold for a few moments? 
Did we mention it's all supported, designed and built in the USA?
You Got This
You should already have the port to add this to your phone system.  In the past 20 years, most (if not all) PBX/KEY and now VoIP phone systems have a MOH (Music On Hold) port. Not sure what you have? We would be happy to review your system with you. 
We Record!
Based on what you share with us, we will create your custom script and then produce your program here in our own studios.
If you don't agree it's the best on-hold program you have ever heard, you are under no obligation to buy it.
Dead air?
Silence on-hold may give the impression they have been disconnected, whereas a well made On-Hold program engages the mind of the caller and brings them up to date with your services and specialties. 
These Clients Agree!
CVS Pharmacy, BrandSmart, CS Medical LLC, Envision Physician Services, Sheridan Healthcare, Heritage Eye Care, Casey's Services HVAC, Window World, Titan Flow Control, Bryant Durham Electric, Best Tile, ACR Supply (8 locations), Newcomb & Co., Seegars Fencing Co, Clay's Power Equipment, The Daily Record, Wake Weekly, Wheeling News Register, WKRC-TV, USA Automotive, Barter Business Exchange, The Sanderling, Young's Gymnasium , Divi Resorts, Integrity Systems, Colonial Tin Works and many more!
Give a listen!
Below are a few samples of the AudioNeon Information On-Hold production package. Remember, we offer full customization so we can modify your message to best suit your customers while they wait on hold.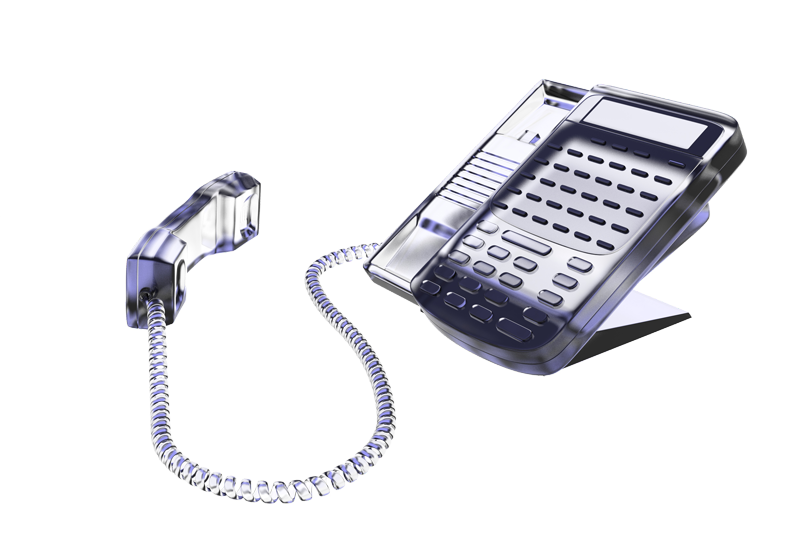 It's the most cost effective media available to promote your services!
Our advanced line of on-hold productions and digital players are individually designed to communicate the advantages and services you provide.